Dear Guest, The pool will be closed for renovation work from February 12th to the 28, 2016. We apologize for the inconvenience.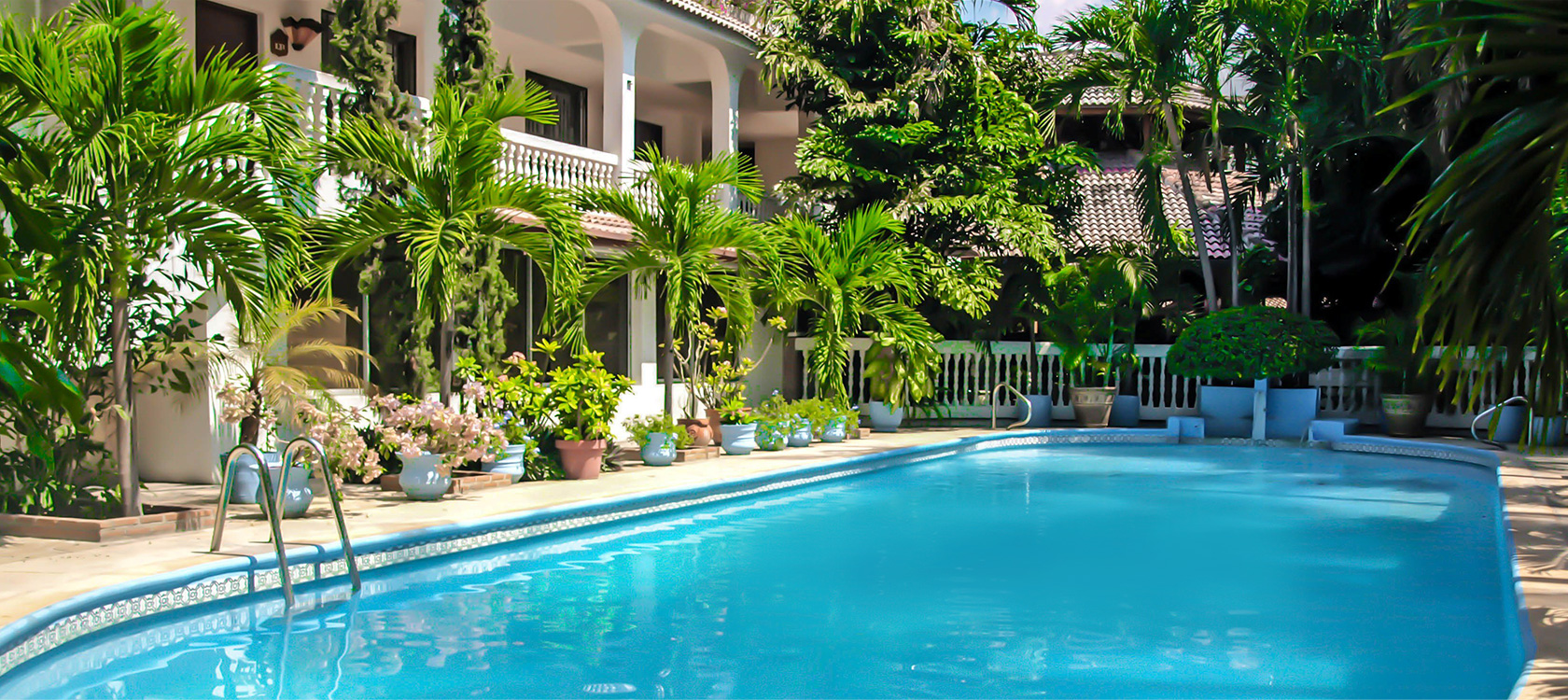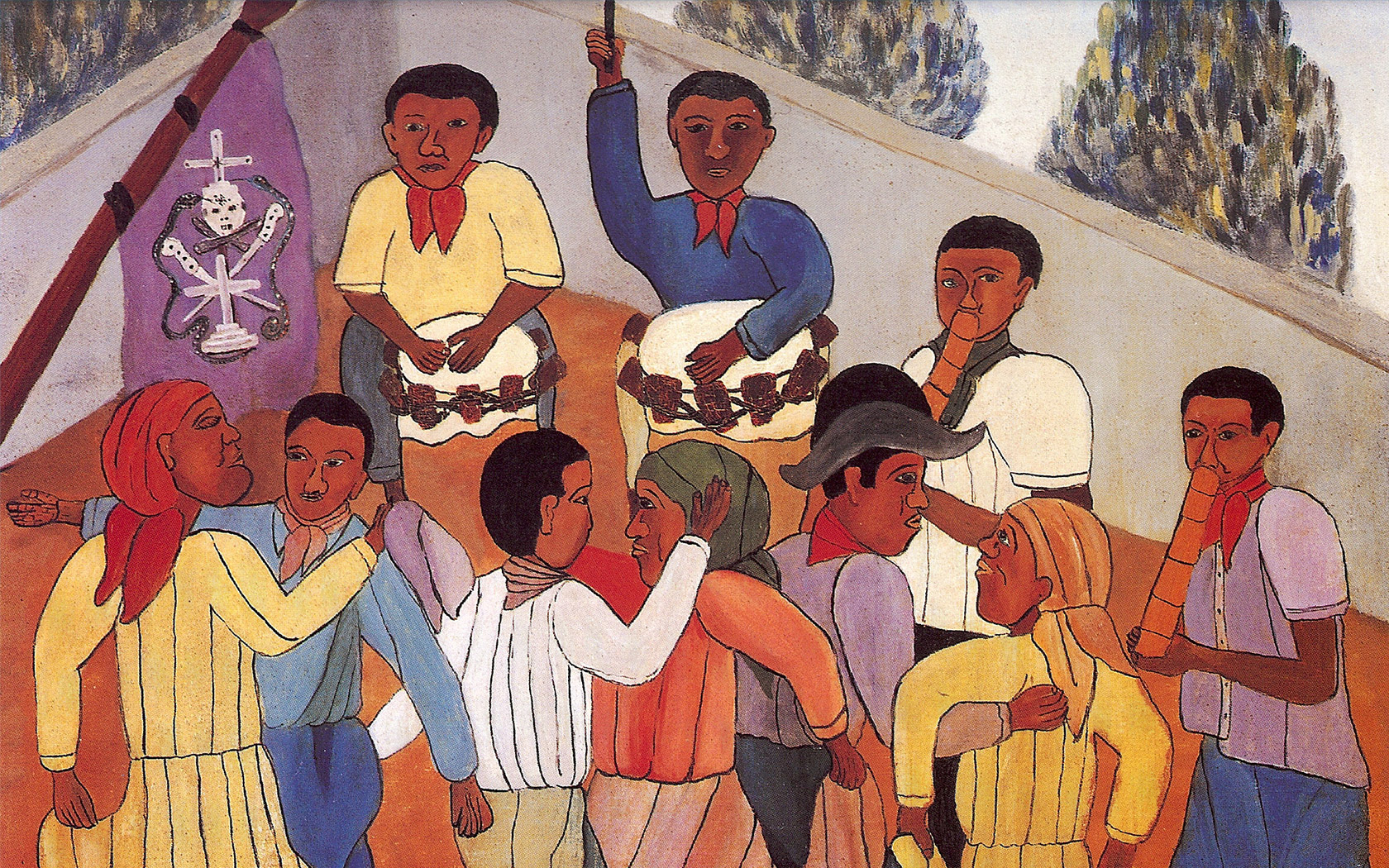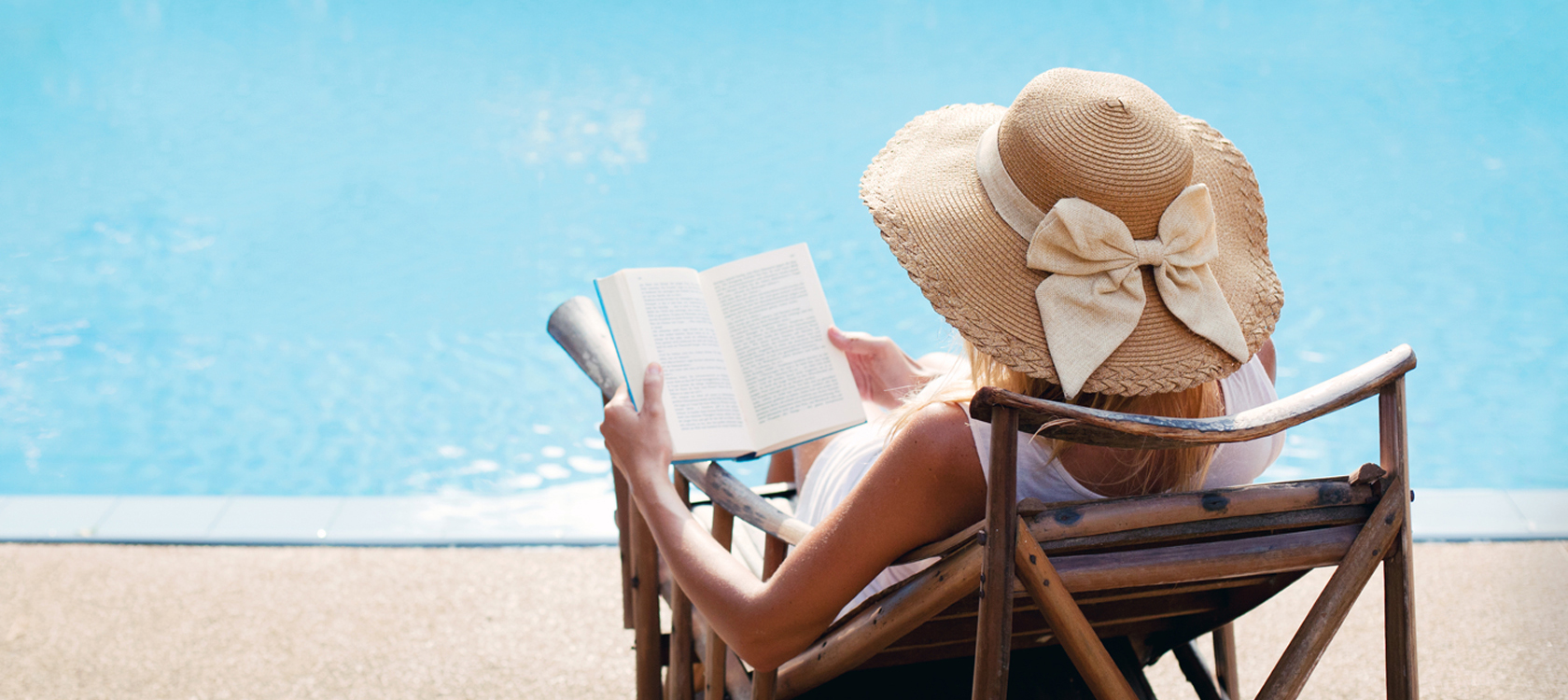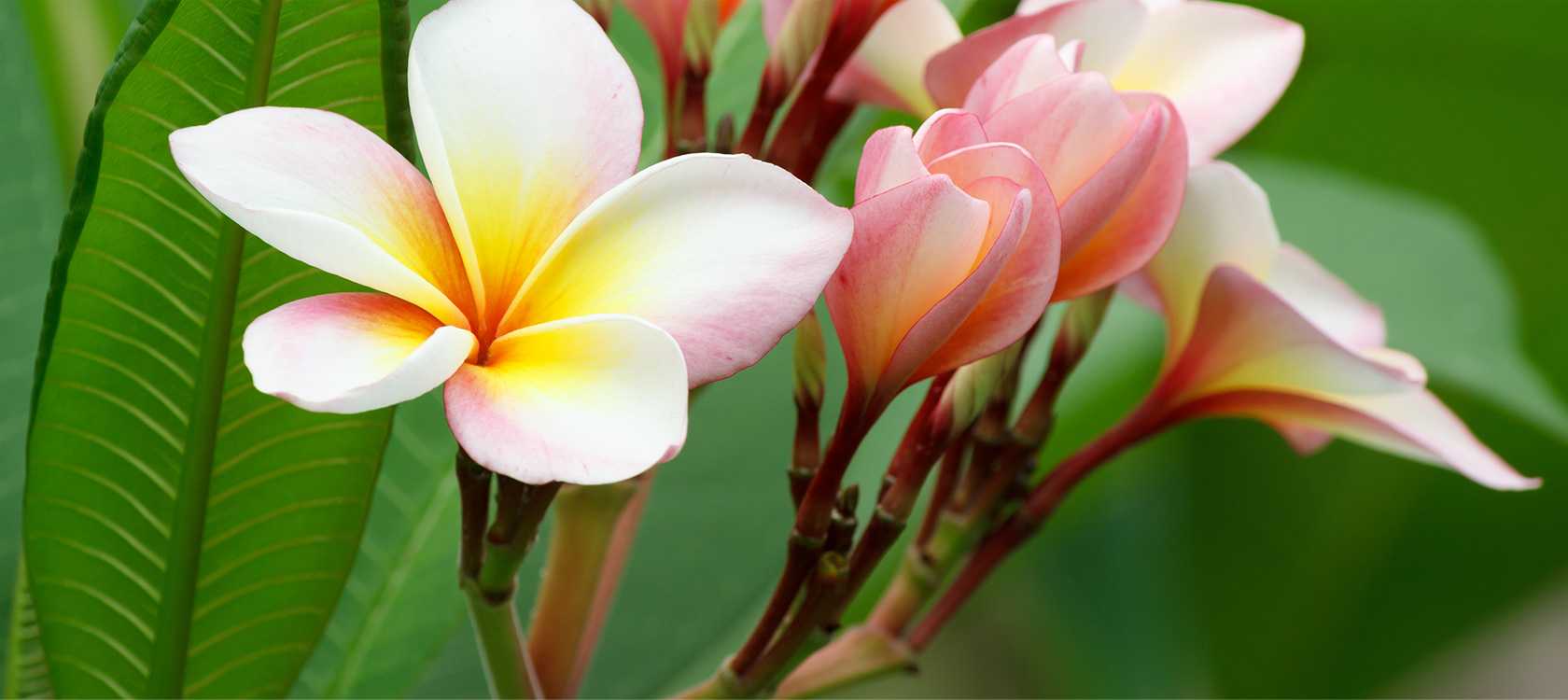 Port-au-Prince, Haiti
Haitian Hospitality in the Heart of Port-au-Prince
A tranquil sanctuary in the heart of Port-au-Prince, Le Plaza Hotel is tucked discreetly behind courtyard walls that conceal a lush oasis of old-growth trees and fragrant tropical flowers. Established 60 years ago, this 95-room hotel is soulful and stunning, an exuberant testament to the island's history and heritage. Beloved by longtime guests who delight in the hotel's exceptional cuisine, local artwork and unbeatable central location, it's the top choice of first-time visitors who seek to explore "the real Haiti" from a home base that's both stylish and secure.
"First time in Haiti"

This was my first trip every to Haiti and I stay at Le Plaza hotel in Champs de Mars, this is really a five star hotel in the Ville. When I first arrived I was greeted by a pleasant front desk lady, who assisted me with my reservation. I got to my room and was blown away because of how it decorated (beautiful Haitian arts in the room). I love the restaurant area the servers were excellent and they were always a second away when they were needed

– Trusha E

"It was very nice to stay at this hotel. Very welcoming."

A hidden spot very beautiful. I was able to see Sean Penn eating lunch.....that was a real treat. He was working on earthquake relief efforts I believe. But it was a great experience to stay here.

– Valetta B

"Clean, comfortable and pleasant"

I stayed at this hotel for three nights. The rooms are very pleasant and the grounds are beautiful and well maintained. Breakfast is included and was very good. The bar was fun after a long day with a pleasant bartender and good crowd of Haitians, Europeans, and Americans.

– Travel127121

"Very comfortable and cozy"

I love the fact that it is located right in the heart of the city. The staffs were friendly and courteous. The meals were affordable. I loved the decor, the tropical setting. I hope to return soon.

– tachou28

"Lovely Haitian Hotel"

Le Plaza Hotel is downtown on Champs de Mar Park. It is a lovely and warm hotel that maintains a quiet atmosphere. The rooms are simple and very clean. I loved the porched buildings and gardens with a swimming pool. And the staff are really kind and helpful. A great Haitian style hotel. Highly recommended.

– Storydevi

"Comfortable and Nice"

This was my fourth trip to Haiti, and my first to Le Plaza. Situated near downtown, it was surprisingly quiet. We walked to the Haitian National Museum, Mupanah. From inside the room, you forget you are in Haiti. Nicely furnished, clean, comfortable. Lovely landscaped outside, friendly staff, a pretty pool area, and good food.

– tkaylewis

"Breakfast in Paradise"

I stayed here for 5 nights. The room was very clean, staff very friendly. My room was across from the bar/restaurant. I did not hear a thing unless, I had the balcony door open. The grounds of the hotel are very nice and clean. Wi-Fi worked perfect the entire time. I defiantly intend to stay here again when I come back later this year.

– nicdanja